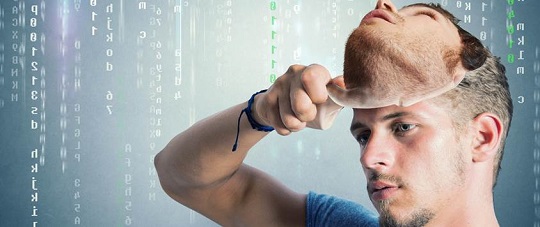 All fakes are not created equal
While all types of document fraud are on the rise, ID document forgery is booming - in particular that of passports - the document that attests of the identity and nationality of the bearer whilst enabling cross-border circulation.
Fake passports represent roughly 54% of document fraud in France, followed by National ID cards, which are around 18.5%.

Why are there so many different words to describe a "fake"? What are their differences?